These are exciting times for Nanomex.
As an inspection tool, Nanomex already
combines ground-breaking portability and
ease-of-use with the inspection powers of
microscopes and HD cameras. But we're
A portable, hand-held version of Nanomex
is in development. In the near future,
engineers will be able to travel with
Nanomex and perform inspections in
We're developing software applications
that will bring amazing extra benefits
to all kinds of customers, including
capabilities for traceability, verification,
training, auditing and sharing (through
the networking of Nanomex to in-house
Designed and built by Nanomex in Ireland.
Global Distributors for Nanomex:
Unit D2, Southern Link Business Park
Naas, Co. Kildare, Ireland













INTELLIGENT INSPECTION SYSTEMS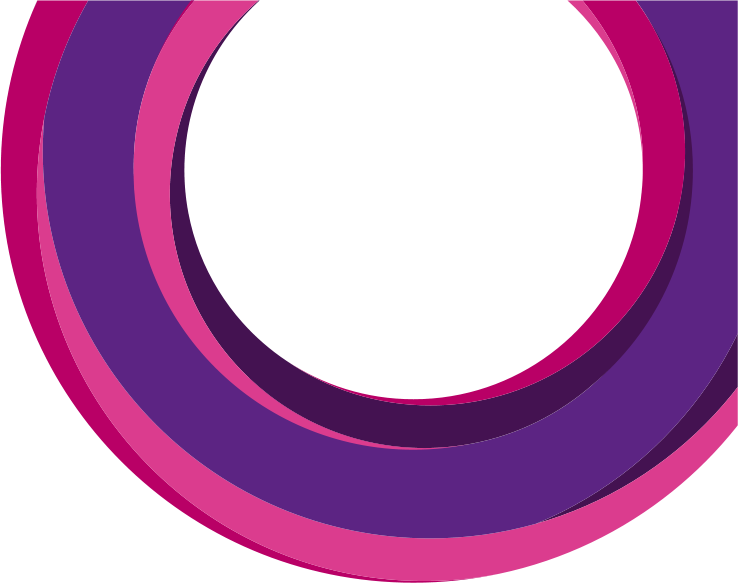 INTELLIGENT INSPECTION SYSTEMS